Small business owner? Want to succeed? Gain the digital skills needed. Learn how to manage your work and life tasks more effectively.
Come on in! We're having another OPEN HOUSE. Stop by Wednesday, Oct. 16 to see what we've been up to and where we're going.
Did September fly by or what?! Here are the events coming up in October.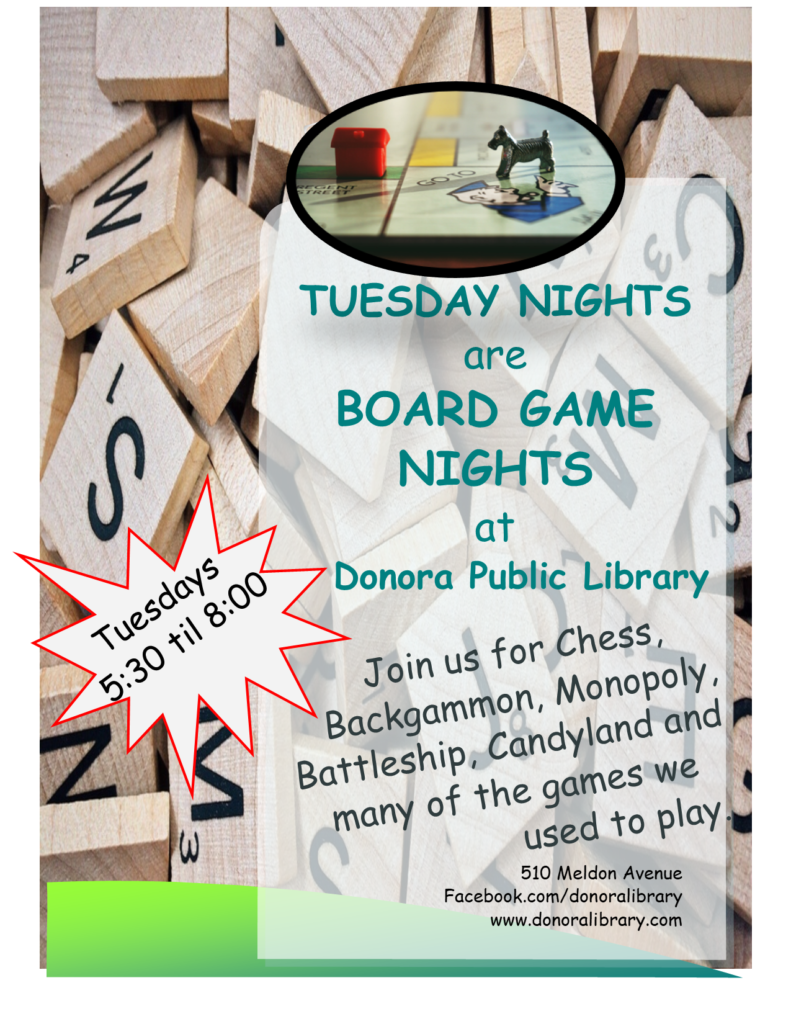 We break out the old board games every week. Join us every Tuesday from 5:30 til 8:00 for old favorites like Monopoly, Battleship, Scrabble, Operation, Chess, Clue and more.
One of the longest running book clubs in the area has returned after a summer break. Join Johanna for great conversation about a new book each month.
Save the date! Get ready to attend our second annual Open House, Wednesday October 16. We're making plans to reintroduce you to the library and learn where we're going.
Have you ever wanted to just quit? You know they're bad for you. Quitting could save you over $3,000/yr that you can use for something else. Learn how to call yourself a quitter on Tuesday, September 3 at 5:30.
Our Summer Reading Program is underway. Between June 19 and July 24 read from the list of books found at the library. Qualify to win cool prizes.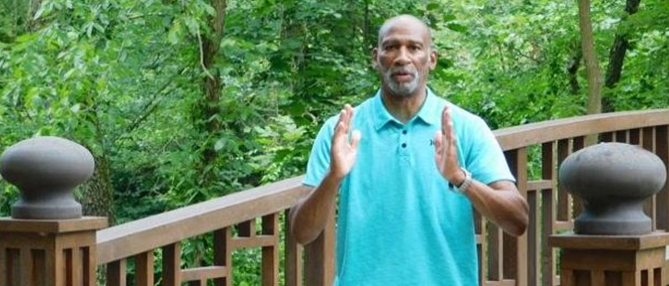 Join certified instructor, Sharif Zyhier for Tai Chi for arthritis and fall prevention. Mondays and Wednesdays at 2:30. Registration not required. Wear comfortable clothing.
Coloring has been shown to relieve stress and help you 'live in the moment'. Join us every Wednesday following Tai Chi for a full day of stress relief.
You are invited to join our Knit and Crochet Club every Thursday at 5:30.
Storytime for preschoolers. Drop in every Wednesday at 11:30 for a story and craft activity.