The Donora Public Library will host a community blood drive with the American Red Cross on Friday, June 14 from Noon to 4:00 in the Community Meeting Room of the library.
For more information or to make an appointment to donate, call (724) 379-7940 or sign up online at redcrossblood.org with sponsor code DonoraPublicLibrary.
"Hosting a blood drive coincides with the library's core values of giving back to the community," said library director, Mark Boyer. "With a simple blood donation, we have the ability to help save the life of someone who could be a coworker, loved one or neighbor."
Blood is routinely transfused to patients with cancer and other diseases, premature babies, organ transplant recipients and trauma victims, according to the Red Cross.
"The short amount of time it takes to donate can mean a lifetime to a patient with a serious medical condition. We urge eligible donors to join us in the selfless act of giving blood."
Donors of all blood types are needed, especially those with types O negative, B negative and A negative. According to the Red Cross, type O negative is the universal blood type that can be safely transfused to anyone, and is often used to treat trauma patients.
The mission of the Donora Public Library is to provide a balanced collection of print and electronic resources and services to patrons of all ages for their education, cultural and recreational needs. 
The Donora Public Library is committed to supporting a lifelong enjoyment and appreciation of reading and learning.
Take a look at our schedule of events for May, 2019.
Reserve your spot now in the Donora Public Library's Community Garden at Donner Park. Call or visit the library to sign up.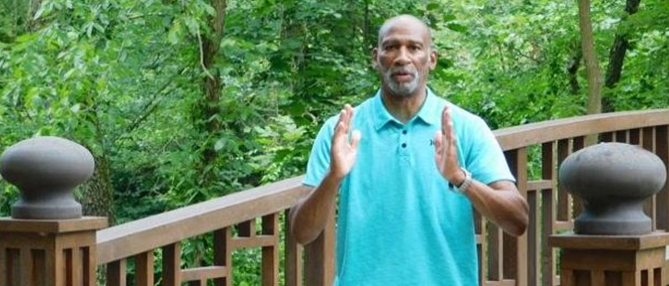 Join certified instructor, Sharif Zyhier for Tai Chi for arthritis and fall prevention. Mondays and Wednesdays at 2:30. Registration not required. Wear comfortable clothing.
Coloring has been shown to relieve stress and help you 'live in the moment'. Join us every Wednesday following Tai Chi for a full day of stress relief.
You are invited to join our Knit and Crochet Club every Thursday at 5:30.
Storytime for preschoolers. Drop in every Wednesday at 11:30 for a story and craft activity.
One of the longest running book clubs in the area. Join our book club on the 3rd Friday each month. email jrubino@donoralibrary.com for details.