There are many ways to help the Donora Public Library grow.
Our vision is to be the heartbeat of the community, a vibrant and vital hub where people across generations enrich their lives. Read the entire Strategic Plan and show your support.
Memorials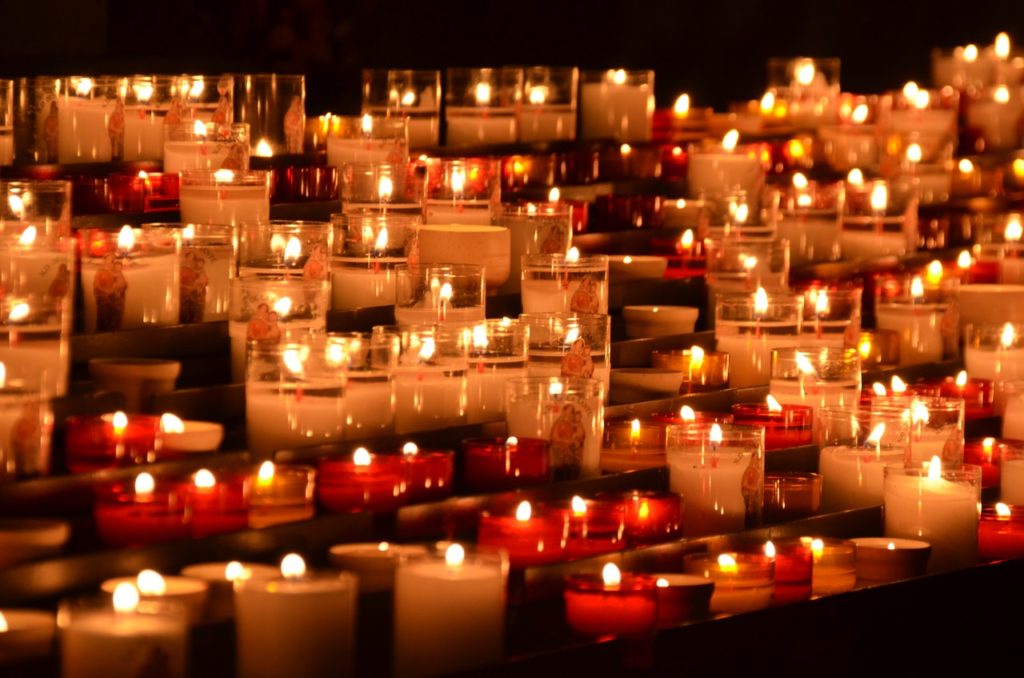 Donating new or used books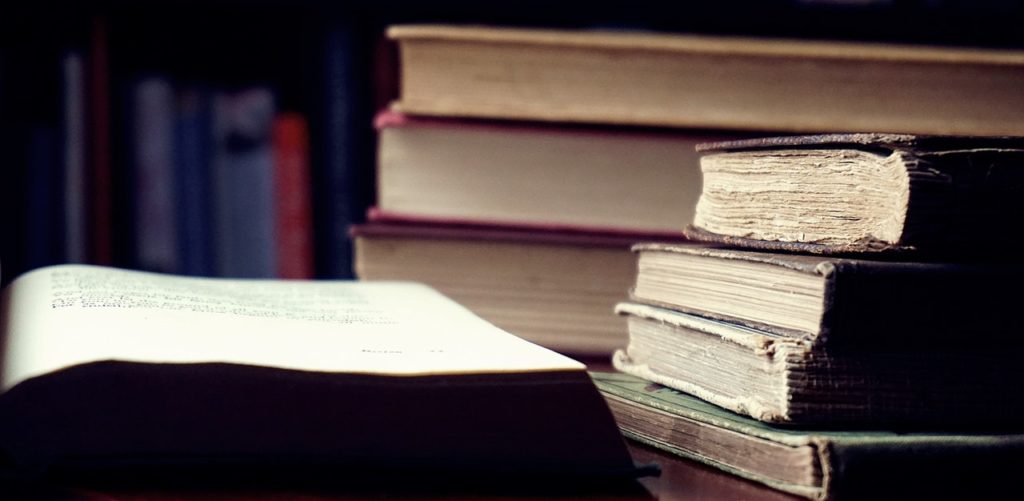 Donora Public Library accepts the donation of used /new books. If we can't add them to our public collection, we'll put them up for sale.
Support our Building Addition