510 MELDON AVENUE
DONORA PA 15033
NEW HOURS OF OPERATION: MONDAY-FRIDAY 11-6
CLOSED SATURDAY/SUNDAY
CLOSED MAJOR HOLIDAYS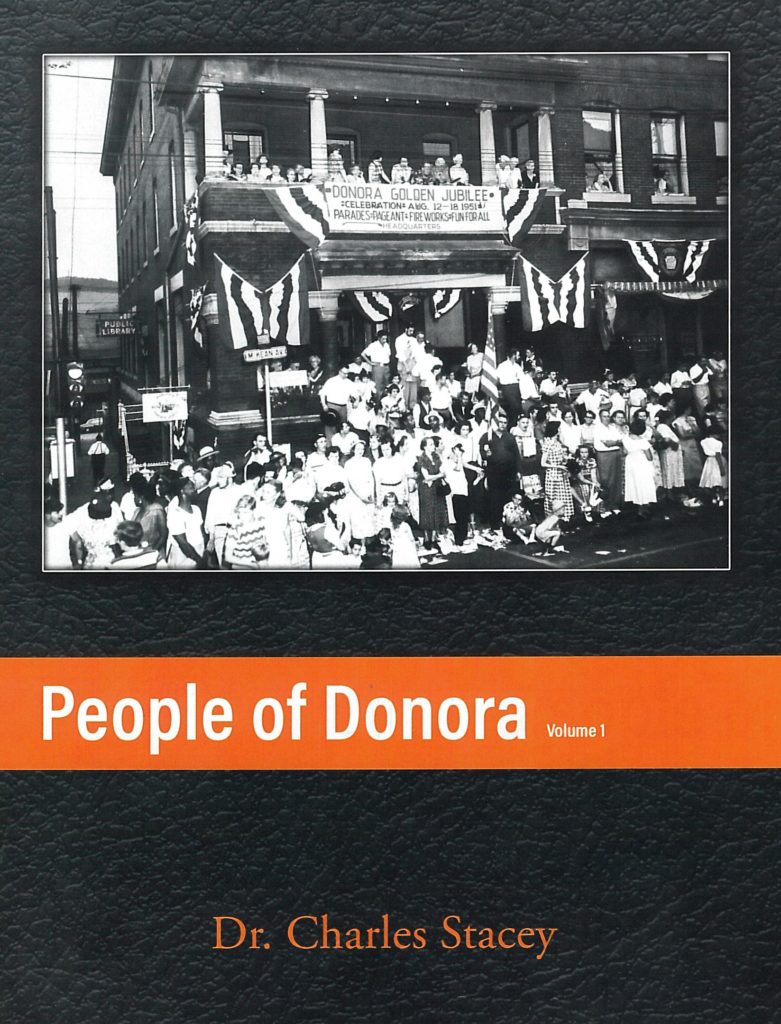 The Donora Public Library is now accepting submissions for the next volume of People of Donora. The two-volume set will be a compilation of biographies of men and women who helped establish Donora as the "Home of Champions". Members of the public are welcome to submit a one-page biography and accompanying photograph for consideration by a library review board. The board reserves the right to edit submissions for clarity, length and appropriate content.
Compiled and researched by Donora native and long-time educator Dr. Charles Stacey, the collection is the product of research and memories and highlights those current and former Donorans who achieved status in the fields of science and medicine, community service, religion, education, business and industry, athletics and the arts.
When submitting a biography, please include the following information:
the person's full name,
dates of birth/death,
notable ancestors,
residence/neighborhood,
experiences while living in Donora such as schools, church, employment, community involvement,
brief anecdotes reflecting that person's character and connections to Donora.
A photograph or electronic image reflective of that person's accomplishments.
Submissions can be dropped off or mailed to the Donora Public Library, 510 Meldon Avenue, Donora Pa 15033 or emailed to librarian@donoralibrary.com. Copies of People of Donora, Volume 1 are still available for sale at the library or at www.donoralibrary.com.
We continue to offer curbside services. If you need a book, call and we'll arrange a time for you to pick it up. All activities are postponed until further notice. Time limit on computers is 30 minutes. We ask you help prevent another outbreak, please wear your face mask and maintain social distance.
ON SALE NOW
PEOPLE OF DONORA, VOL. 1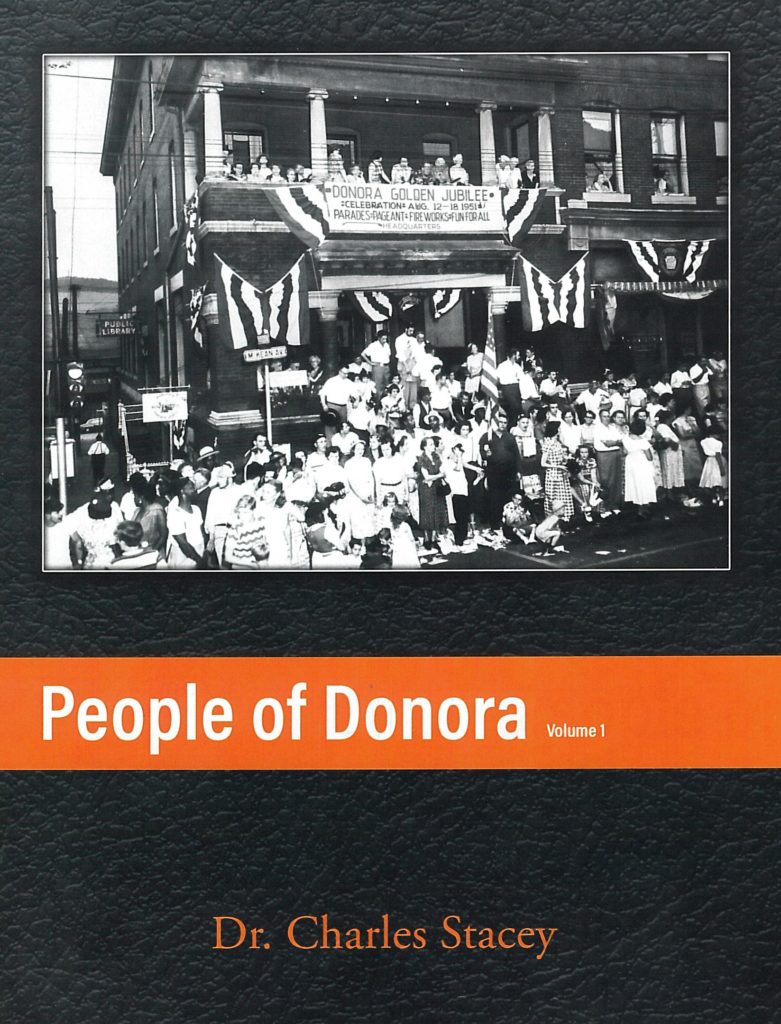 The first of a planned series of books recognizing the achievements and contributions of past and present Donora residents is now available for purchase. People of Donora, Volume 1, is a compilation of biographies of over 80 men and women who helped establish Donora as the "Home of Champions".
While the names Musial and Griffey often top the list of the sons and daughters of the former steel town who made significant impact on the region and beyond, names such as Walton, Cerini, Wade, Epperson, Soroka and Law also deserve recognition.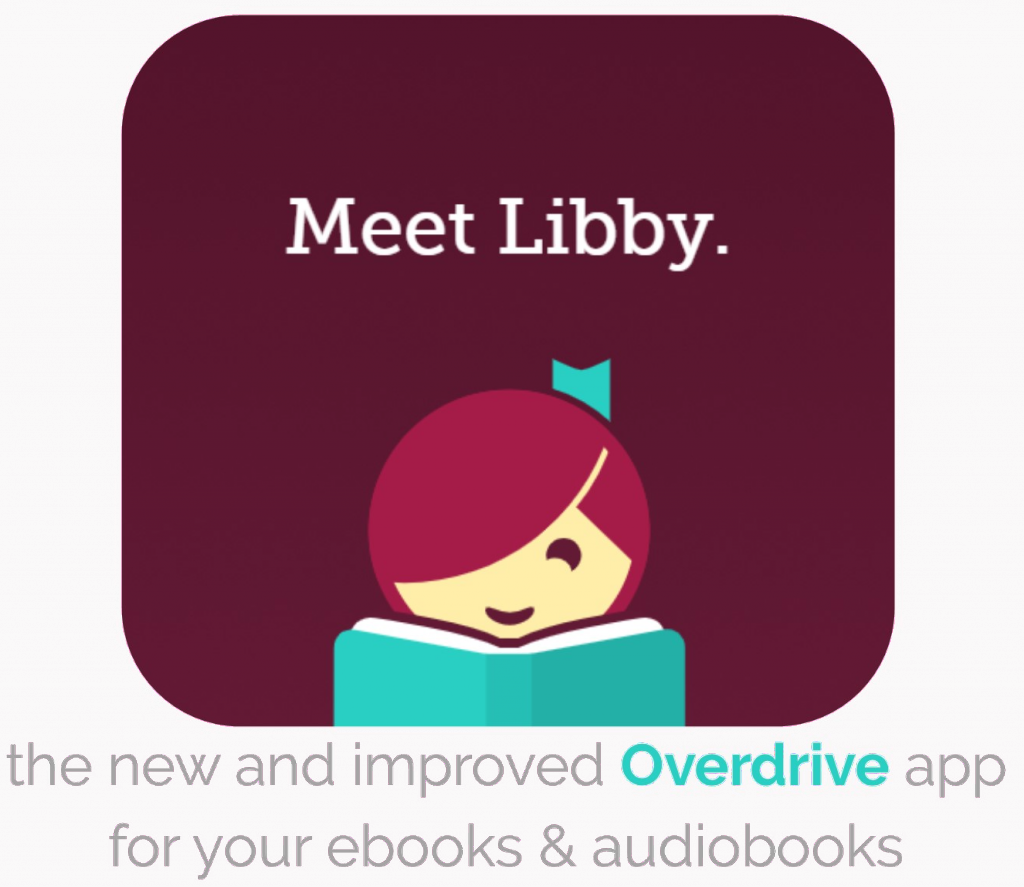 It takes a few taps (and your library card) to find and borrow a title. Libby has a groundbreaking e-book reader and a beautiful audiobook player.

We support the Pennsylvania Libraries Forward Star Program. Donora Public Library is working to build its proficiency in the five core areas of basic literacy, financial , health, information, civic and social literacies.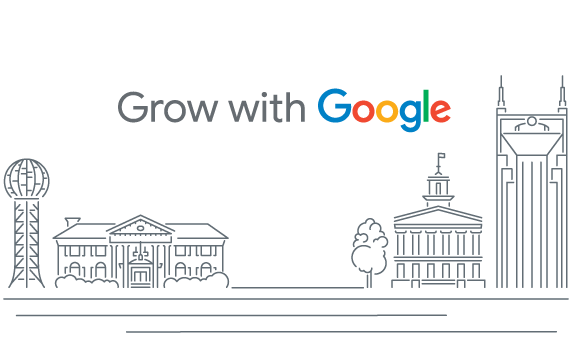 Through a partnership with Google we are helping make information accessible to all. Click here for Digital Skills Training, Job Seeking, Coding, small business startup and management and much more. Grow with Google, DPL.