510 Meldon Avenue
Donora Pa 15033
Hours of operation: Monday-Thursday 11:00-7:00;
Friday 11:00-5:00; Saturday 10:00-5:00
724-379-7940
Welcome to the Donora Public Library. Please use the above menu to navigate through our site or use the quick links below.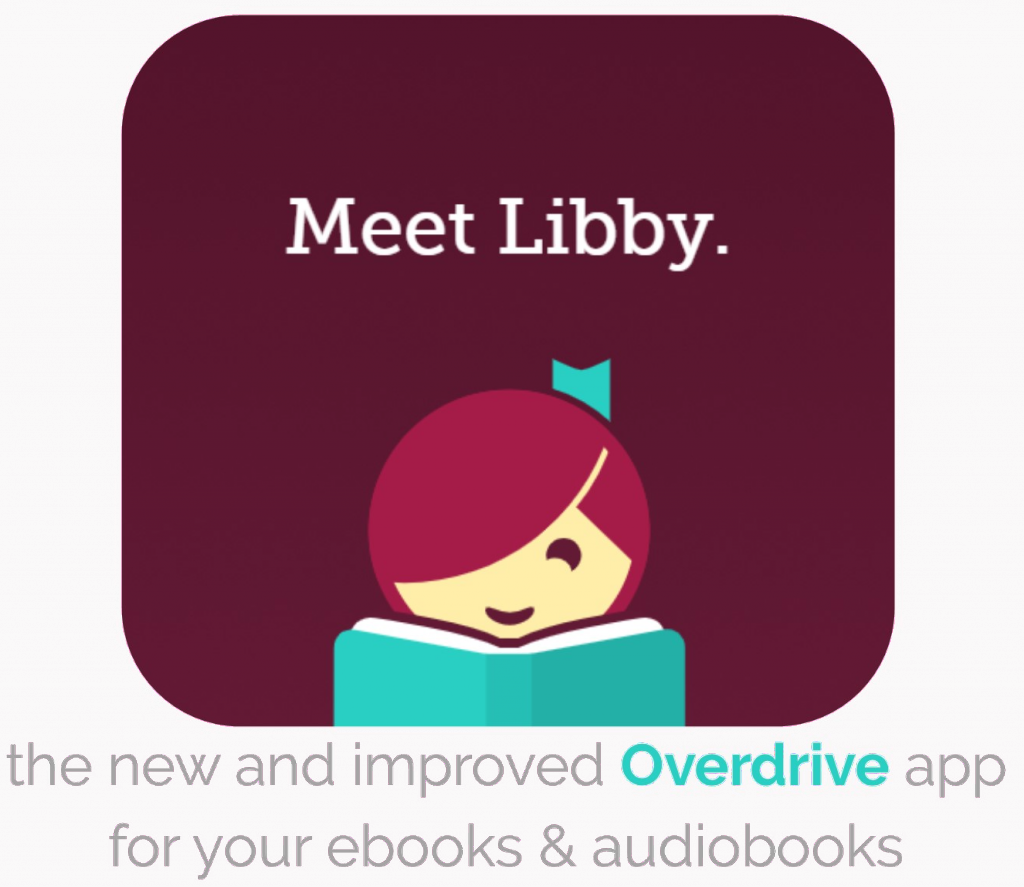 It takes a few taps (and your library card) to find and borrow a title. Libby has a groundbreaking e-book reader and a beautiful audiobook player.
Help us grow!
Our sign is up and we are ready to grow! Help us reach our goal of $1.5 million.