Welcome to the Donora Public Library. Please use the above menu to navigate through our site or use the quick links below.
510 Meldon Avenue
Donora Pa 15033
Hours of operation: Monday-Thursday 11:00-8:00;
Friday 11:00-5:00; Saturday 10:00-5:00
CLOSED MAJOR HOLIDAYS
724-379-7940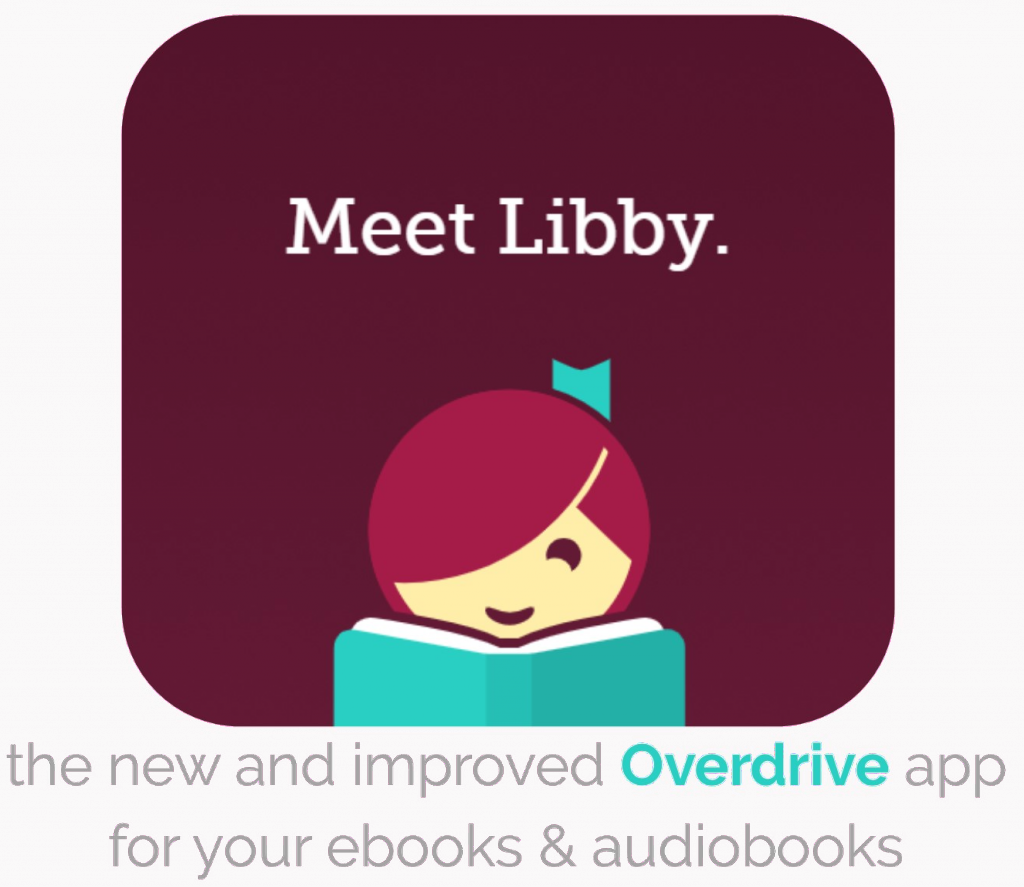 It takes a few taps (and your library card) to find and borrow a title. Libby has a groundbreaking e-book reader and a beautiful audiobook player.
Help us grow!
Our sign is up and we are ready to grow! Help us reach our goal of $1.5 million.

We support the Pennsylvania Libraries Forward Star Program. Donora Public Library is working to build its proficiency in the five core areas of basic literacy, financial , health, information, civic and social literacies.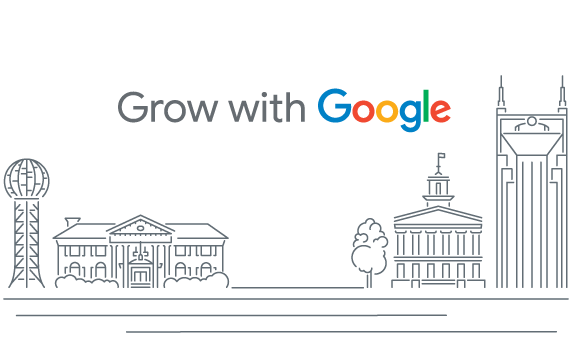 Through a partnership with Google we are helping make information accessible to all. Click here for Digital Skills Training, Job Seeking, Coding, small business startup and management and much more. Grow with Google, DPL.