510 MELDON AVENUE
DONORA PA 15033
NEW HOURS OF OPERATION: MONDAY-FRIDAY 11-6
closed Saturdays, SUNDAYs and MAJOR HOLIDAYS
Director: Mark G. Bizzell Boyer
(724) 379-7940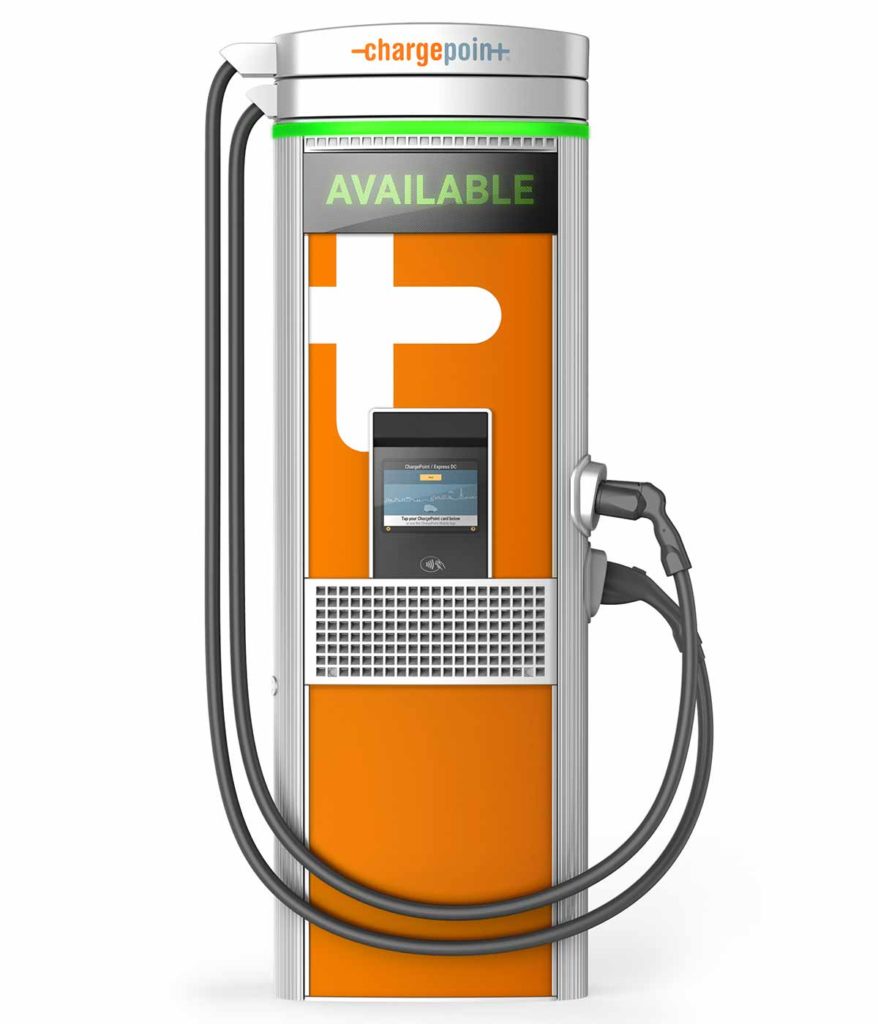 Libraries are not just about books anymore! The Donora Public Library is driving forward. Located in our parking lot, the station is open to EV drivers 24 hours a day.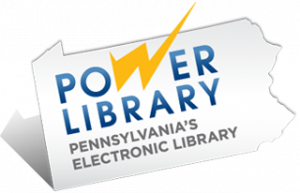 The powerhouse of reference! Choose from thousands of topics. Get a library ECard. Connect to photos, live chat, SAT help and more.
This project is made possible in part by Library Services and Technology Act (LSTA) funds from the U.S. Institute of Museum and Library Services and through the Commonwealth of Pennsylvania's Library Access funds administered by the Pennsylvania Department of Education, Office of Commonwealth Libraries.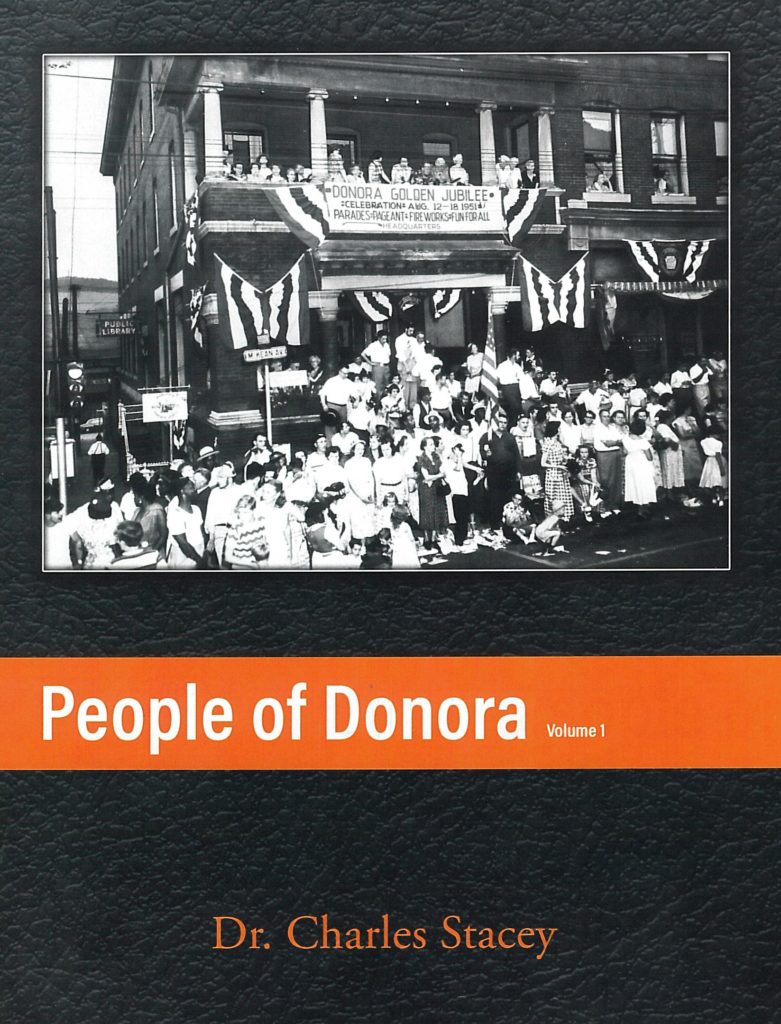 The first of a planned series of books recognizing the achievements and contributions of past and present Donora residents is now available for purchase. People of Donora, Volume 1, is a compilation of biographies of over 80 men and women who helped establish Donora as the "Home of Champions".
While the names Musial and Griffey often top the list of the sons and daughters of the former steel town who made significant impact on the region and beyond, names such as Walton, Cerini, Wade, Epperson, Soroka and Law also deserve recognition.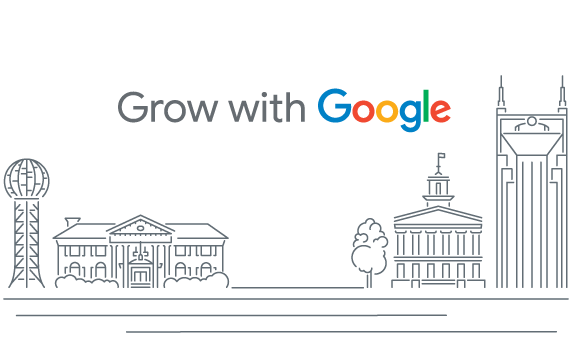 Through a partnership with Google we are helping make information accessible to all. Click here for Digital Skills Training, Job Seeking, Coding, small business startup and management and much more. Grow with Google, DPL.