We will hang out the welcome sign June 1. While our doors will be open, all who enter must be wearing a face mask and maintain proper social distancing. Limited services available. New hours are Monday-Friday 11:00-6:00. Closed Saturday/Sunday.
DUE TO THE COVID-19 PANDEMIC, THE DONORA PUBLIC LIBRARY IS CLOSED UNTIL FURTHER NOTICE.
ON SALE NOW
PEOPLE OF DONORA, VOL. 1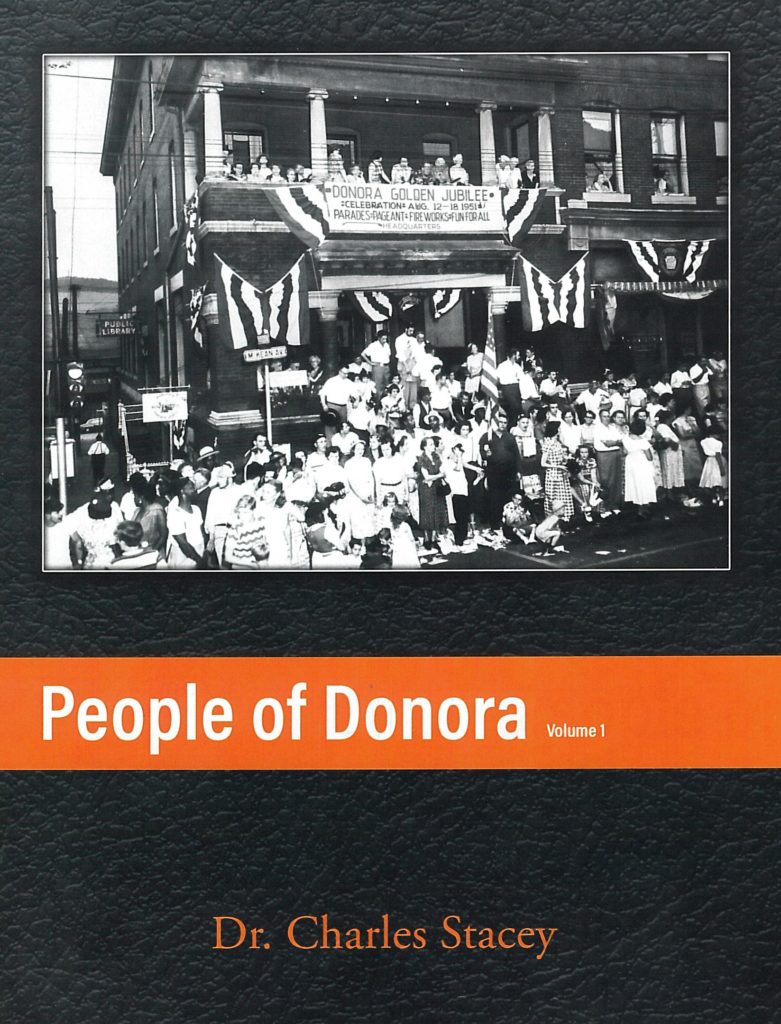 The first of a planned series of books recognizing the achievements and contributions of past and present Donora residents is now available for purchase. People of Donora, Volume 1, is a compilation of biographies of over 80 men and women who helped establish Donora as the "Home of Champions".
While the names Musial and Griffey often top the list of the sons and daughters of the former steel town who made significant impact on the region and beyond, names such as Walton, Cerini, Wade, Epperson, Soroka and Law also deserve recognition.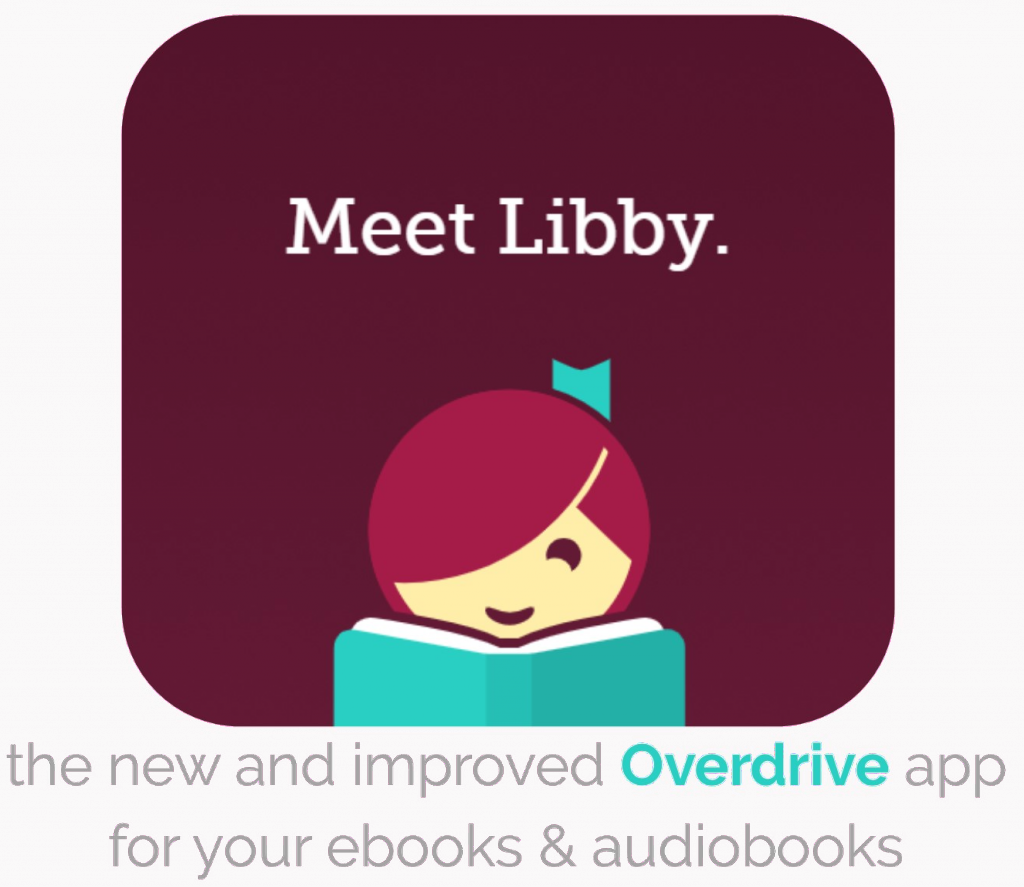 It takes a few taps (and your library card) to find and borrow a title. Libby has a groundbreaking e-book reader and a beautiful audiobook player.
Help us grow!

We support the Pennsylvania Libraries Forward Star Program. Donora Public Library is working to build its proficiency in the five core areas of basic literacy, financial , health, information, civic and social literacies.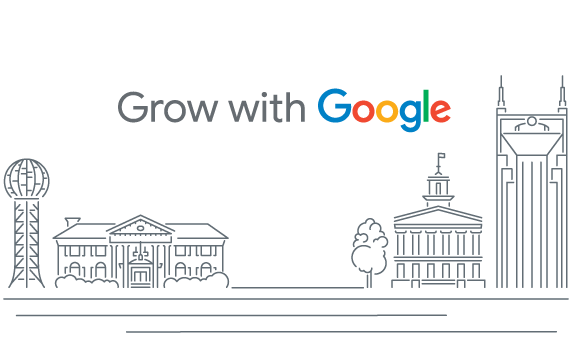 Through a partnership with Google we are helping make information accessible to all. Click here for Digital Skills Training, Job Seeking, Coding, small business startup and management and much more. Grow with Google, DPL.
510 Meldon Avenue
Donora Pa 15033
Hours of operation: Monday-Thursday 11:00-8:00;
Friday 11:00-5:00; Saturday 10:00-5:00
CLOSED MAJOR HOLIDAYS